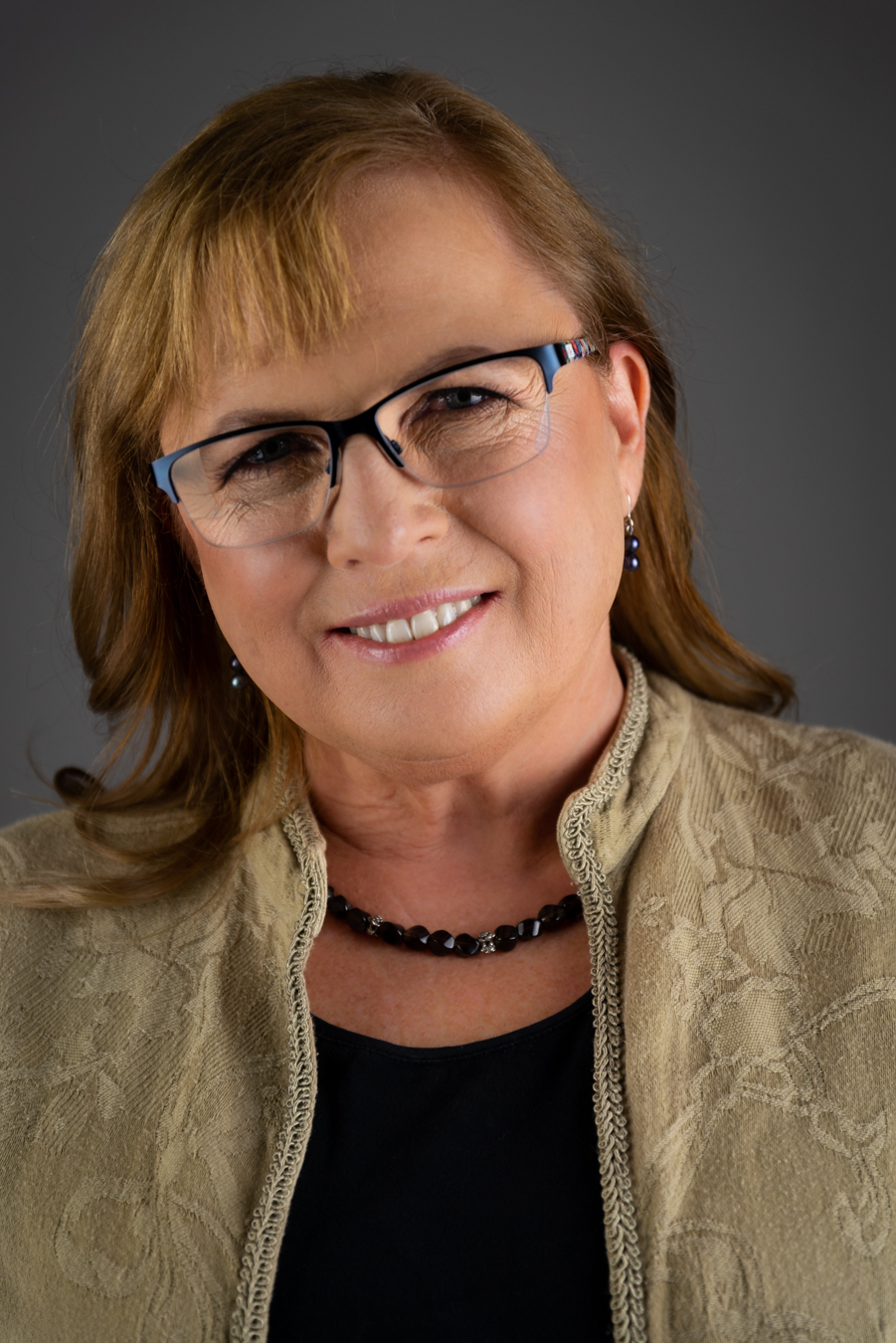 Kylie Chan has a BBus in information technology, an MBA in information technology, and an MPhil in Creative Writing researching new directions self-publishing. She started out as an IT consultant and trainer specialising in business intelligence systems in Australia, and then had her own consulting business for ten years in Hong Kong.
When she returned to Australia in 2002, Kylie studied martial arts and Buddhist and Taoist philosophy  and wrote the best-selling nine-book Dark Heavens series, a fantasy homage of Chinese mythology and wuxia martial arts dramas. Her current work is the three-book 'Dragon Empire' science fiction series. She is a full-time writer based on Queensland's Gold Coast.
Appearances
Use the contact form to book Kylie for appearances and workshops.
Some feedback from workshops Kylie's presented:
Kylie is an engaging presenter and offered honest, practical feedback and advice about different publishing platforms. A very helpful workshop!
Excellent workshop, worth it for the 'war stories' alone. No smoke and mirrors, just practical information you can apply now.
Brilliant speaker, so honest and approachable. Very patient with questions.
Patreon
Kylie has a Patreon travel fund for interstate appearances (and research trips if necessary – the Simone spinoff definitely requires a trip to Uluru!). Support her on Patreon to receive out-takes from the novels, movie reviews, and fiction extracts. Higher tiers receive signed copies of all new releases.