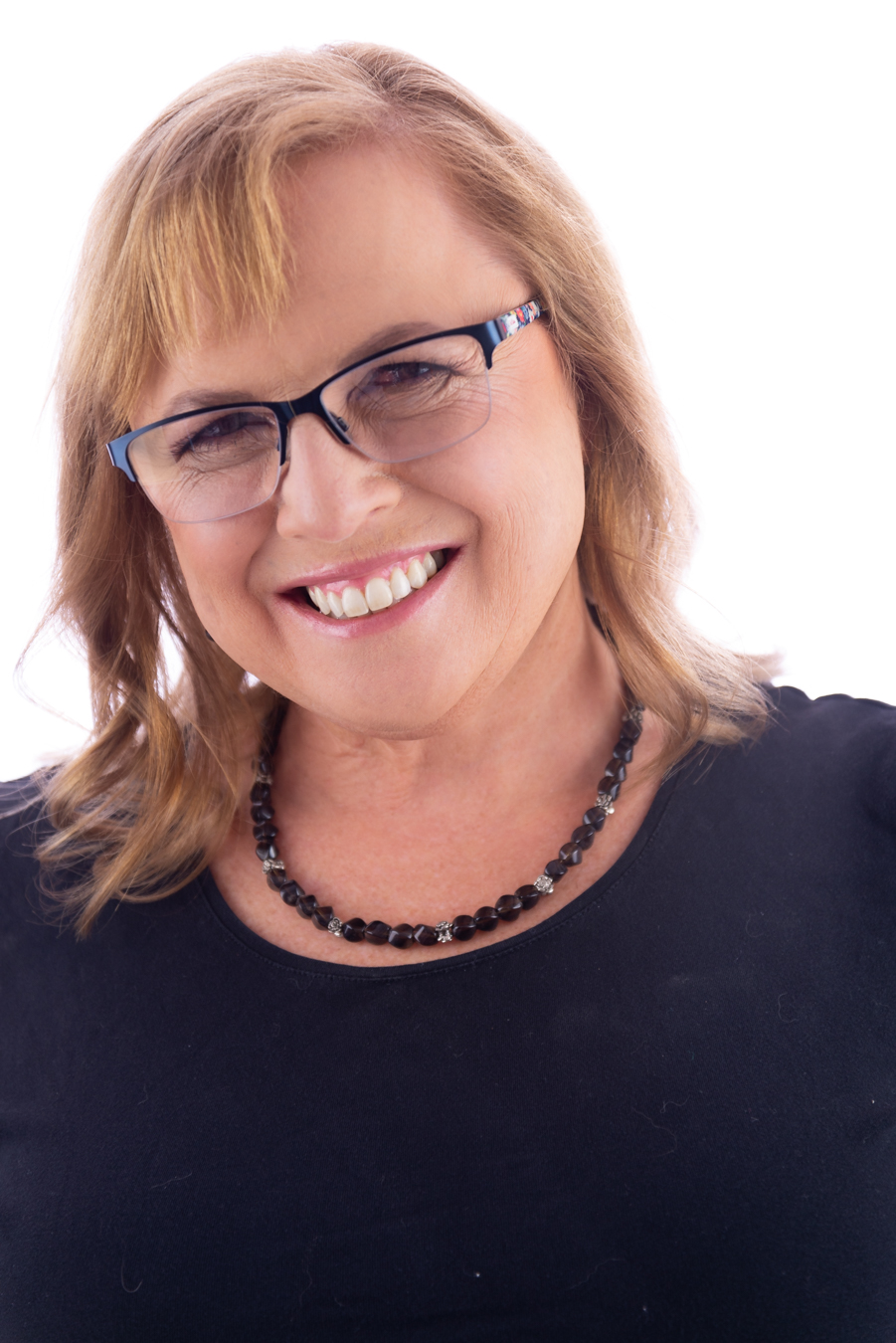 Kylie Chan is the best-selling author of the Dark Heavens series of epic fantasy books and the Dragon Empire science fiction series.
In the nine-book Dark Heavens series, Emma Donahoe is an ordinary Australian woman thrown into the world of Chinese Gods, martial arts, and magic. Emma must deal with a bewildering variety of Chinese mythological creatures from dragons to the Monkey King as she learns martial arts from her employer John Chen, who is really the God of Martial Arts, Xuan Wu.
Dragon Empire is Kylie's new Science Fiction series, exploring a future universe where Earth is dying and humanity receives an offer of help from a powerful intergalactic dynasty – but at a price.
Kylie regularly posts updates on her Facebook and Twitter accounts, and has a Patreon where subscribers receive out-takes, additional content – and photos of Kylie's apathetic cats.
Author copies!  May Update 'Minds of Sand and Light' Release The books are printed, and they'll be hitting shops soon (formal release date is June 7). I'm sending out signed copies to the high-level Patrons on my Patreon, and they should receive them next week! This...
read more